When you choose to work with Chameleon Business Centres, you get more than just office space – you get our team of experienced administrative professionals focused on your business.
Part of paying attention to the details is finding the right people to manage them.
Yes, we have a great space and we offer flexible services at great prices – but it's our people that inspire the loyalty and praise of our clients.
The first prerequisite to being a Chameleon Team Member is the innate desire to do what it takes to help our clients. The second is being flexible and quick on our feet. Being a chameleon isn't easy, but it sure is a lot of fun!
Committed. Capable. Flexible. Reliable.
Meet our Support Staff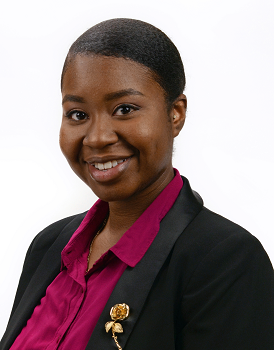 Chantaine Green-Leach
Client Care Specialist
Originally from Brampton Ontario, Chantaine followed her passion for the Arts to the University of Waterloo.  In 2016, she earned a Bachelor's degree in Drama and Speech Communication.  In her spare time, Chantaine enjoys reading poetry and writing stage plays.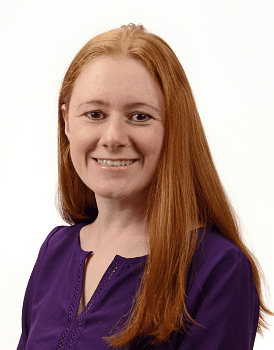 Danita Sonser
Client Care Specialist
As a local resident of the Kitchener-Waterloo area throughout her life, Danita has taken a keen interest in observing the growth and modern development of the city. In 2011, Danita graduated from the University of Waterloo with a degree in Fine Arts. In her spare time, Danita thoroughly enjoys painting and drawing portraits.