Whether you're in need of a professional office for a big meeting, or need help with routine tasks, or you simply need a professional office address, we've got you covered.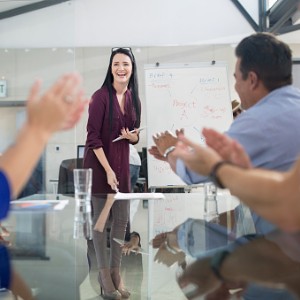 Book a Room
By the hour or day, we've got a room that will fit your needs with space for 2 to 22 people.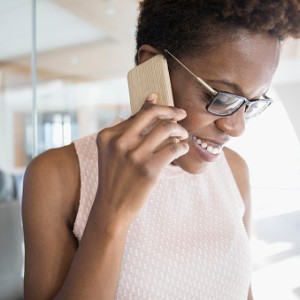 Get a Quote
We appreciate doing research before making an important decision. Make the call, get a quote.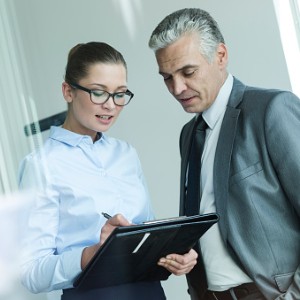 Get Help With a Task
We've helped people just like you. Let us help you by giving you the support you need.